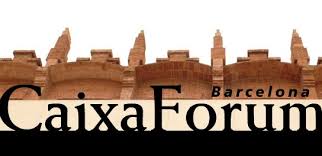 More information on the practical aspects of the conference will be coming soon: accommodation lists, travel information and how to register for the event.
Venue: The Congress will be held at the CaixaForum in Barcelona, Spain. CaixaForum Barcelona is an art gallery in Barcelona, Catalonia, Spain. It is sponsored by Barcelona bank "la Caixa", and opened in 2002 in a former factory. CaixaForum is located in the Montjuïc area.
Address: Av. de Francesc Ferrer i Guàrdia, 6-8, 08038 Barcelona, Spain Google Map
Accommodation: This information will be posted closer to the date.
Registration: As the is not your standard Congress, we are offering a series of Scholarships/Bursaries for various individuals and organisations. This information can be found below or on our home page, Registration page or the the Scholarship/Bursaries Page.